---
Fully compatible with most common designer tools:

---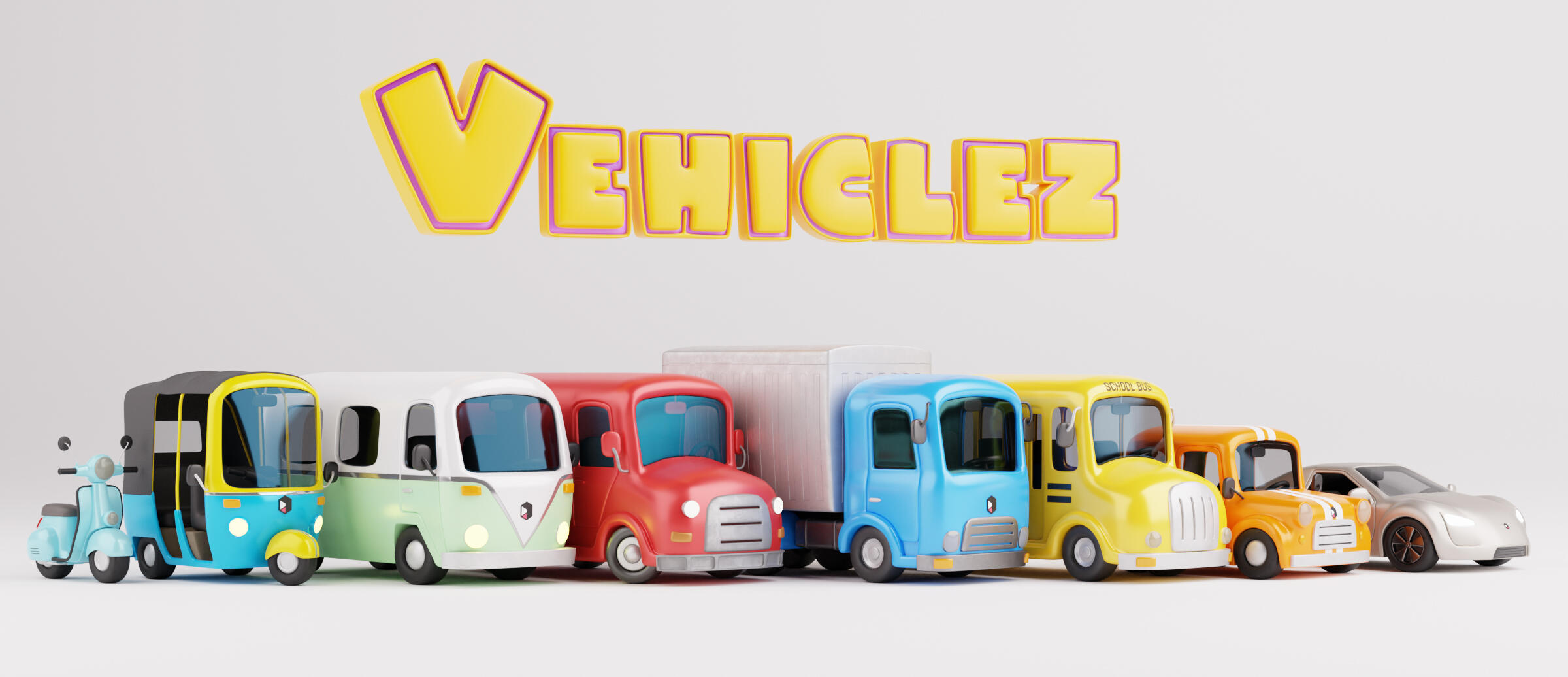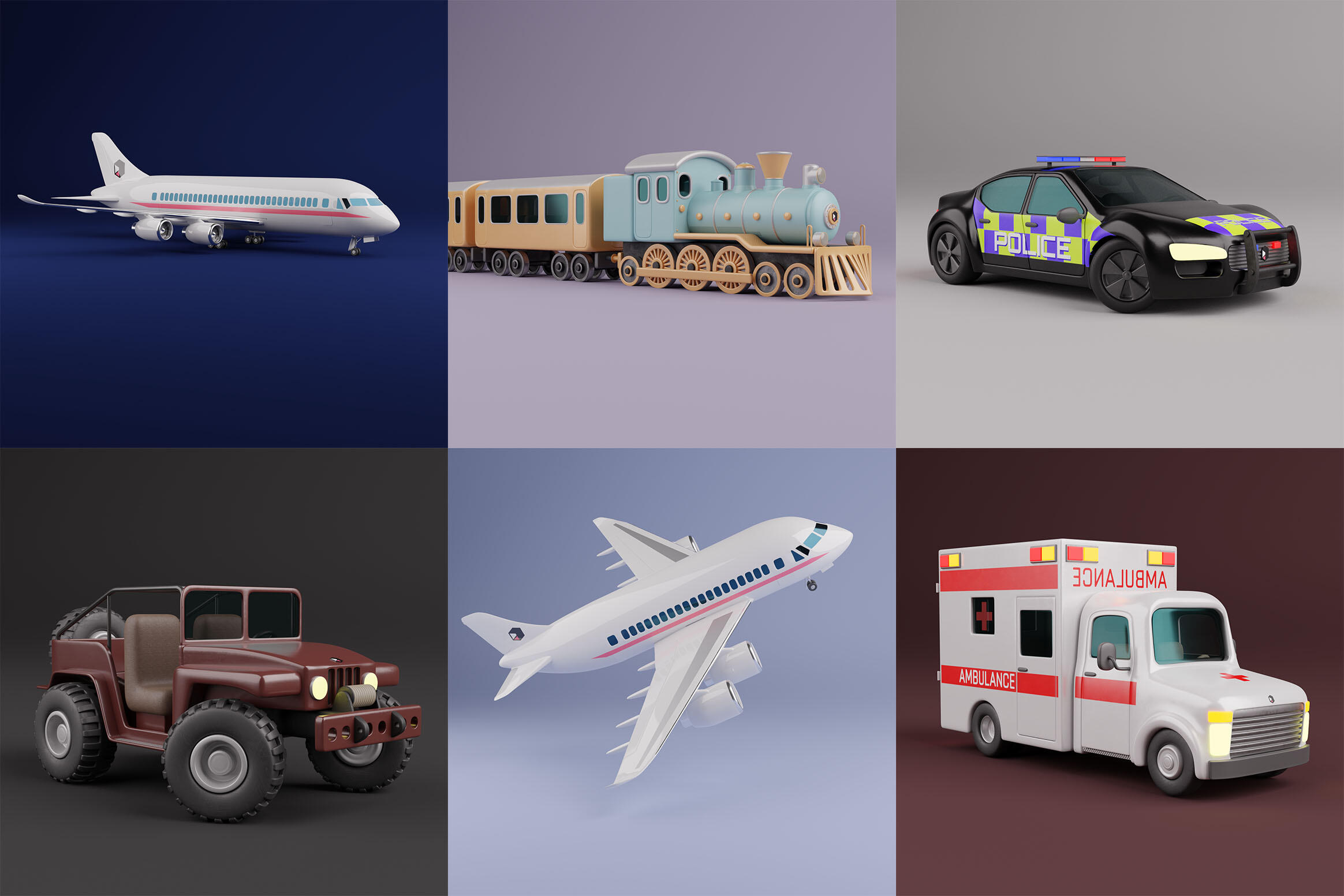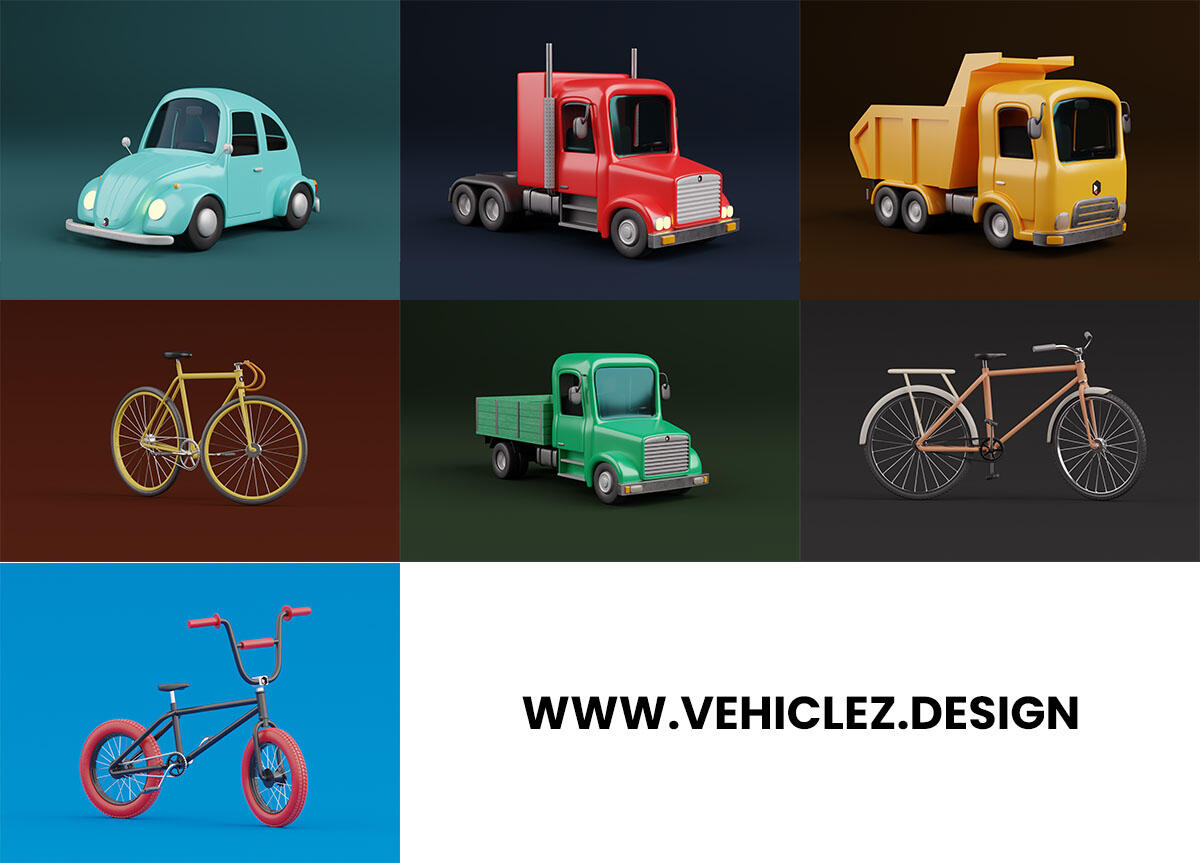 ---
What is inside? 📦
21 fully rigged various 3D vehicles
• Various 3D vehicles
• Fully rigged
• Possibility to open doors
• Possibility to turn on/off lamps
• Possibility to change colors, add logos, ...
and much more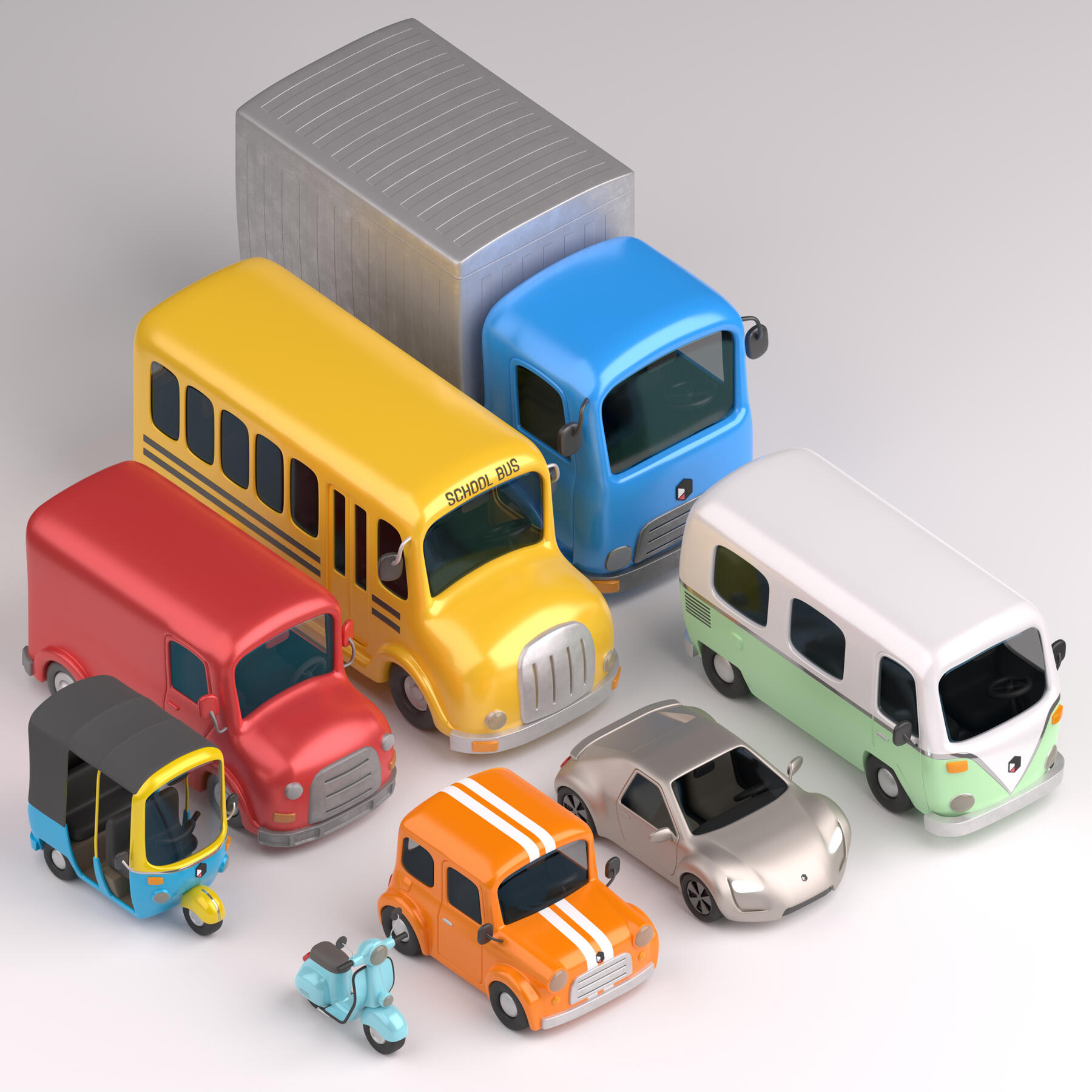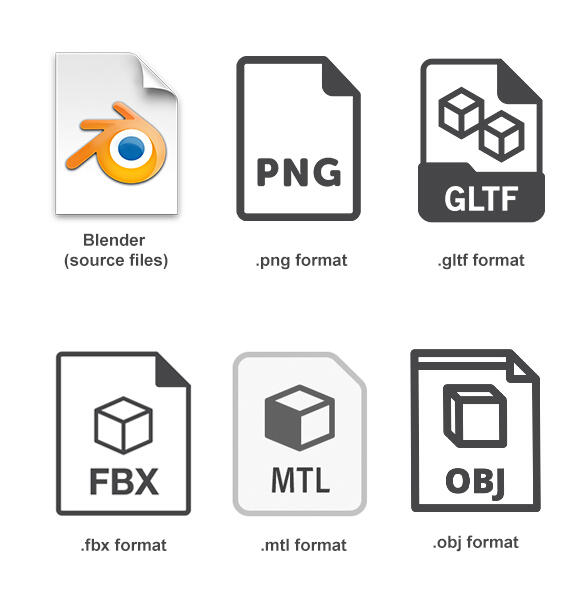 Various formats included
Various formats of every 3D vehicle are included. You can them with any design tool of your choice ❤️
Are you not a master of Blender?
No problemo! 🤔
We created a short tutorial for beginners, which will allow you to customize vehicles even more. Believe us, you can do it.By the way; Blender is free to use.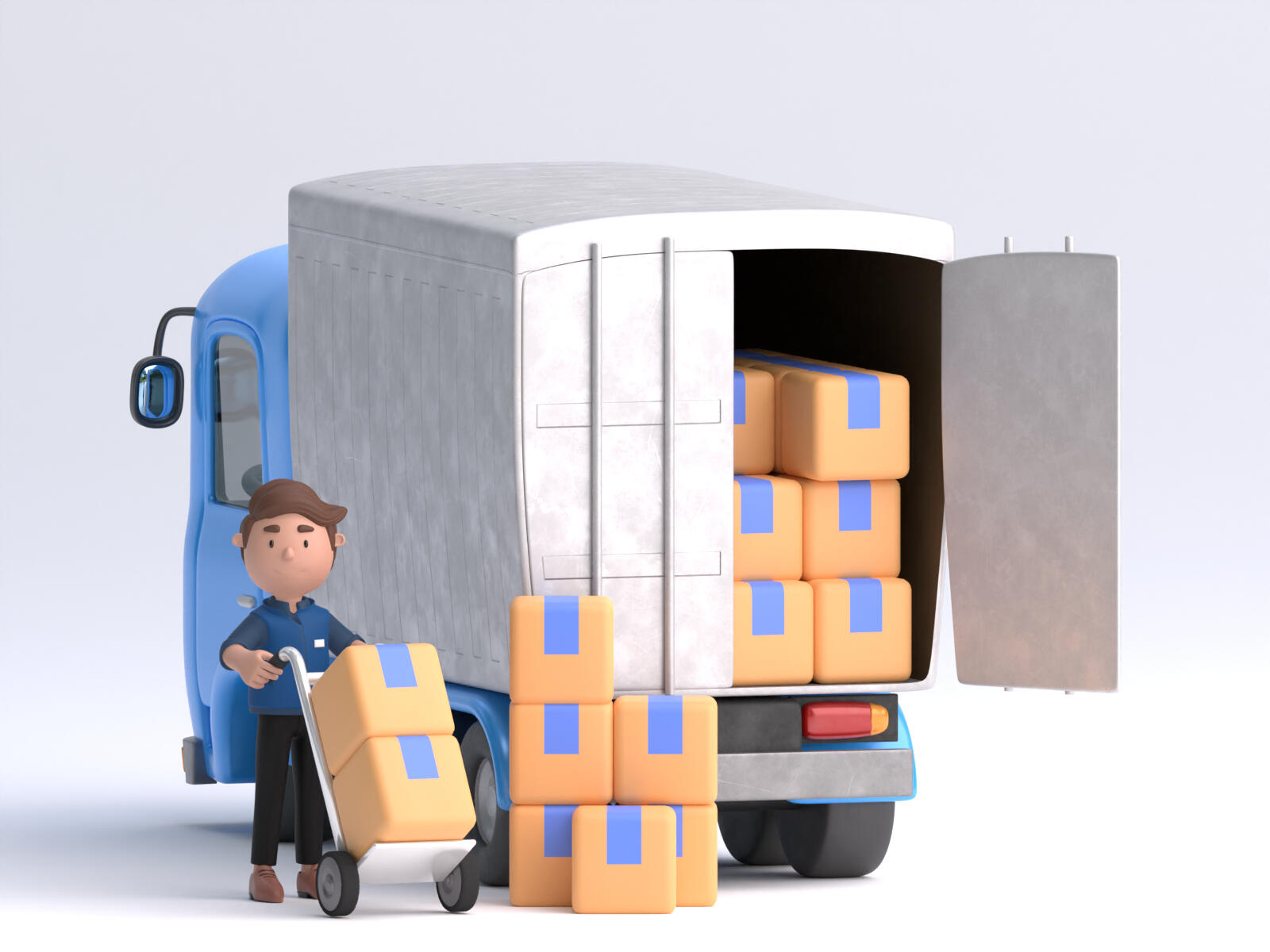 Take it further 🚀
You can combine VEHICLEZ with our other 3D libraries from ThreeDee, and they will work amazingly together."Everything you can imagine is real." Pablo Picasso
Clear layer structure
Thank the clear layer structure it is easy to navigate and use source files.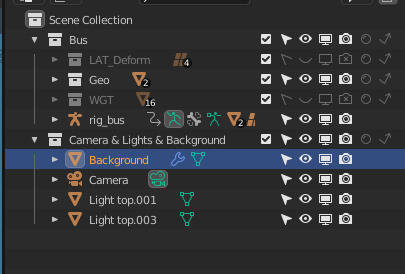 Clean Squad Topology 🧹
All vehicles have perfectly clean topology. Suitable for games, AR/VR, animations, web/app design, marketing purposes, etc.
Gift for you 🎁
If you buy VEHICLEZ and CHARACTERZ library,
you will get extra scenes with source files for FREE 💸

---
Showcase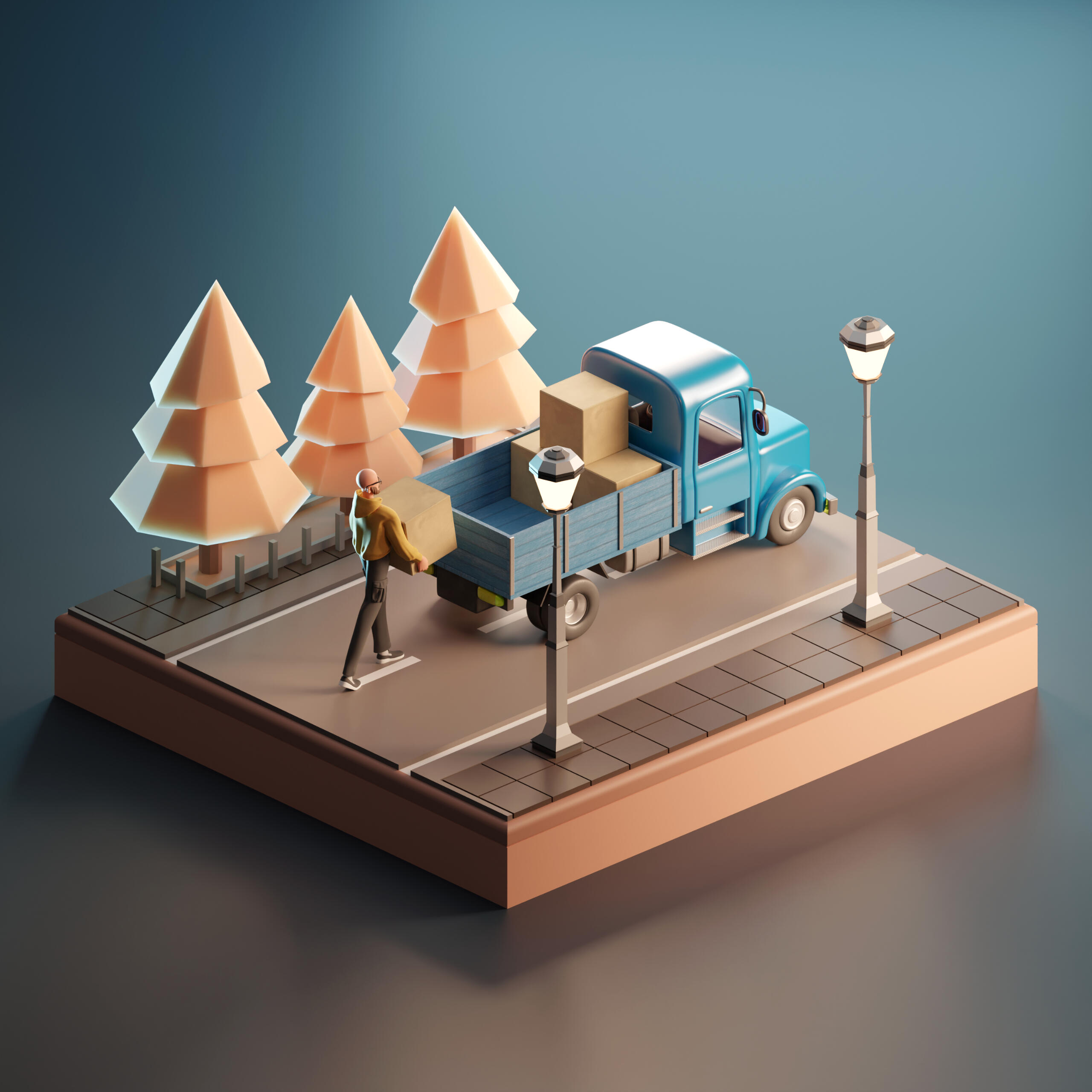 Fully compatible with most common designer tools:

"Easy and practical to use, if you are tired of stock images or illustrations, this kit is a great choice"
Tom Koliba
Senior UX Manager @ Oracle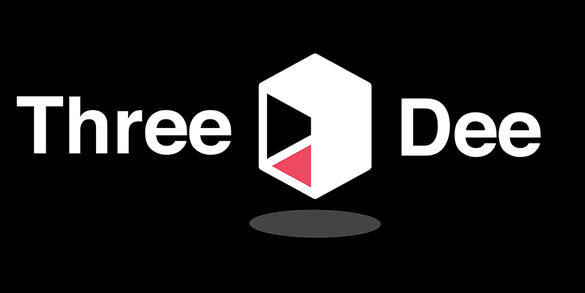 Do you like what we do?
Follow us
In case of any question or if you are interested in affiliate programme: